CH24 Watch of the Year 2022 – 13th edition winners!
Hereby we present the most interesting new watches, selected by "CH24 Watch of the Year" international jury. 2022 turns out to again be a year of classic and minimalism.
It is already a 13th, annual edition of the most important watch awards in Poland, and perhaps even in this part of Europe. "CH24 Watch of the Year" grew a reputation of a transparent endeavour that has a main goal of awarding what's best in watchmaking art. It is selected yearly by a panel of international jury, composed of both Polish and international journalists, collectors and people with highest passion for wrist-worn timepieces.
This year's "CH24 WOTY" bring a series of significant changes, lead by new categories. The awards have been granted in the following categories: "Men's watch", "Sports watch", "Men's watch priced up to 3,000 euro", "Ladies watch", "Ladies watch priced up to 3,000 euro" and "High Watchmaking". Along with new categories – in our view better representing the watch landscape of today – comes a brand new visual identity. What is not changed is transparent set of rules and the major categories: "Grand Prix" (for the best-of-the-best), "Special Jury Prize" and a "Public Prize". The latest has been selected by CH24 readers in an open vote for 1 of all 60 nominated watches.
2022 "CH24 Watch of the Year" will be crowned with a special gala in Warsaw on November, returning after two years in full glory. Hand-made statuettes of the "CH24 WOTY" will be presented to representatives of the winning brands. And this year's winners are:
"Men's watch" – Vacheron Constantin Historiques 222
Reviving the historical 222 reference Vacheron Constantin hit the jackpot. Sporty watch with a very distinctive 70's design codes perfectly fits an image of a universal daily wearer. Wrapped in yellow gold, 222 presents a very typical design, great automatic movement and tones of unique style, that did not age one bit despite over 5 decades.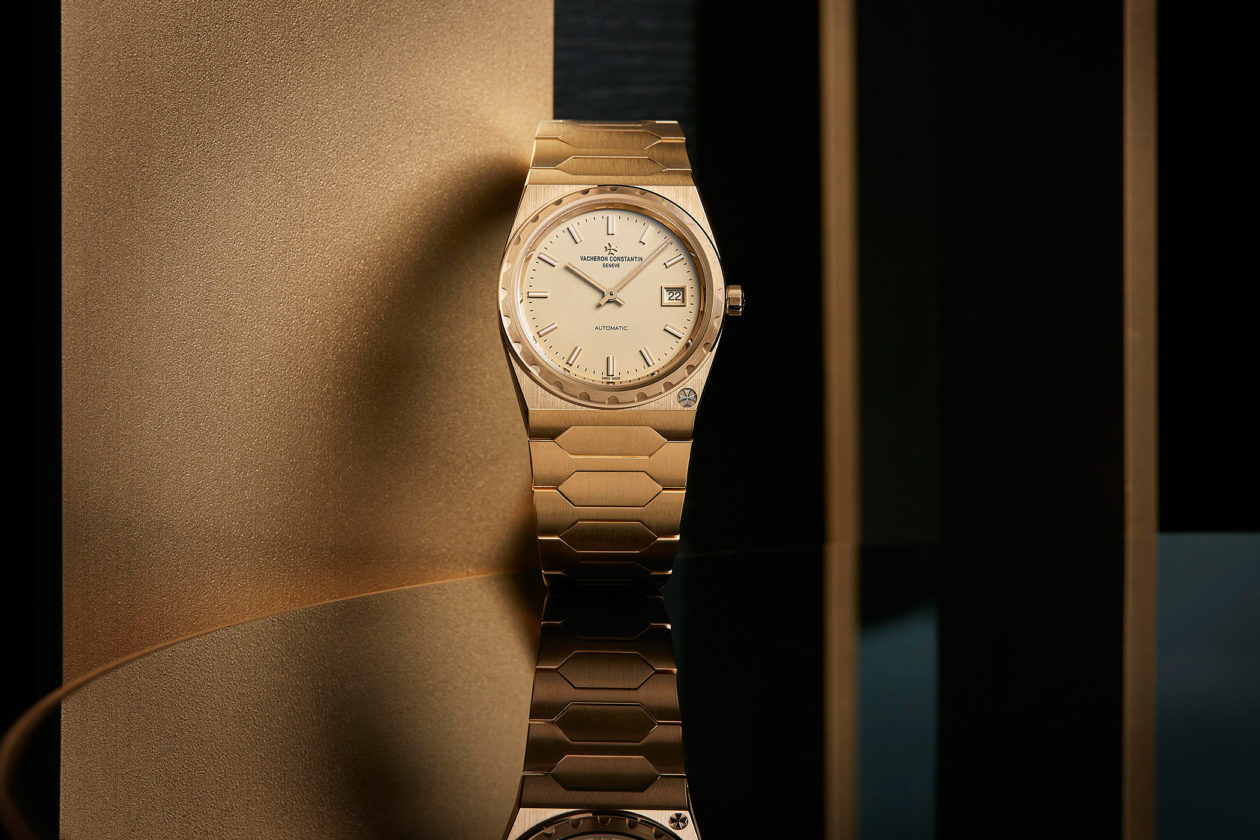 ---
"Sports watch" – Parmigiani Fleurier Tonda PF GMT Rattrapante
Presenting their Tonda PF models, Parmigiani Fleurier opened a whole new chapter in the history of the manufacture. Integrated sports watch with quite a unique design language attracted collectors, also with additional complications. One of them is a cleverly executed GMT (second time zone). Parmigiani combined it with a rattrapante, that allows you to hide a gold hand with one press of a button. A traveller's sporty watch has never been more discrete and simple yet functional.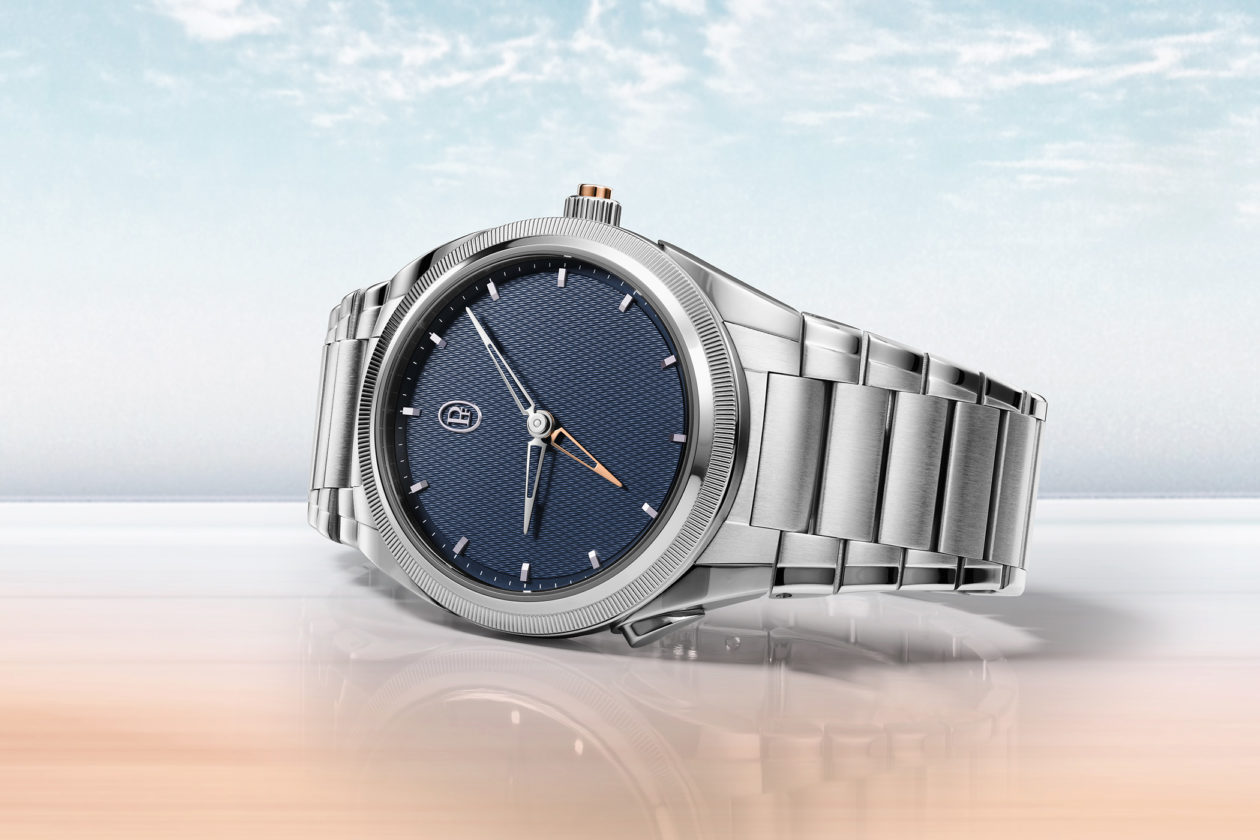 ---
"Men's watch priced up to 3,000 euro" – Seiko King Seiko SPB279
The Japanese manufacture has since decades proven, that like non other can deliver great quality watches with affordable price tag. The King Seiko – cult amongst Seiko's collectors – returned to the current portfolio with few iterations, based on the original reference. SPB279 preserves some original details, modest size of the steel case and execution level much higher then the price tag might suggest.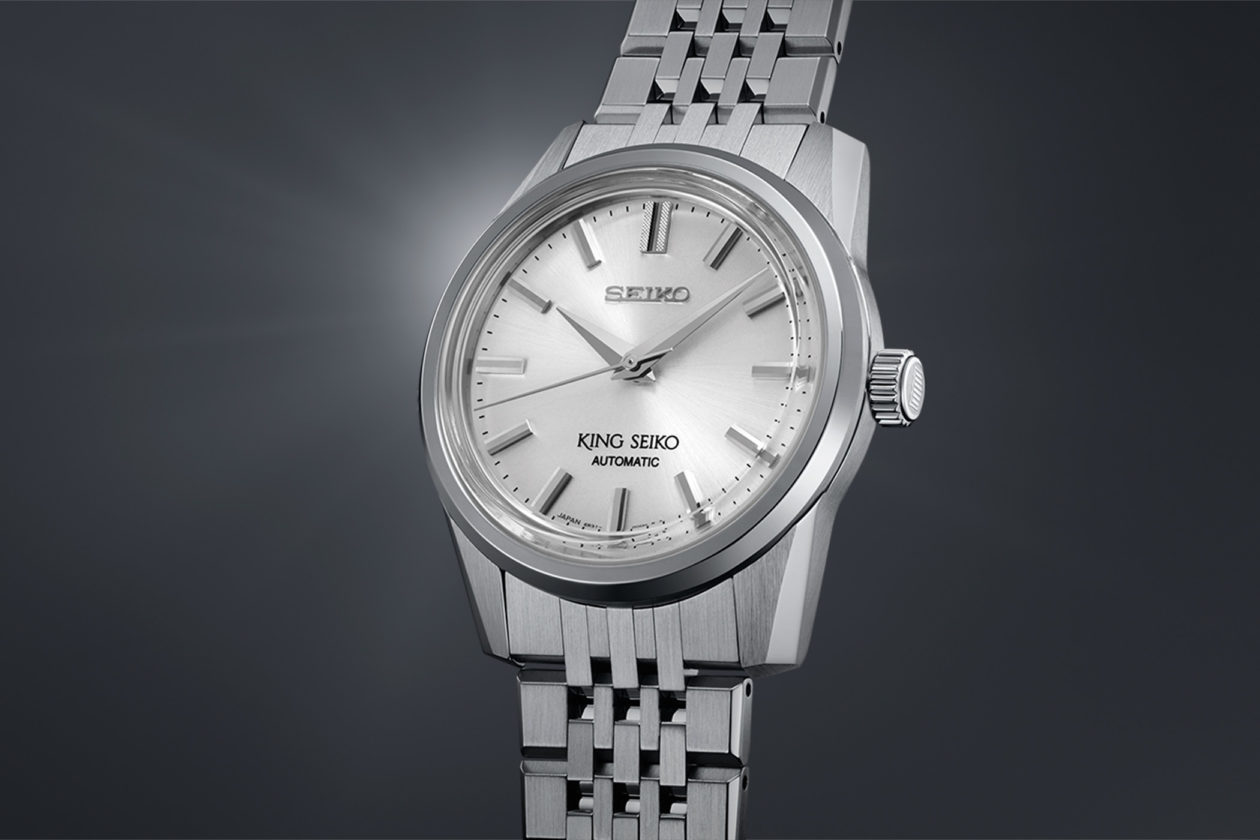 ---
"Ladies watch" – Jaeger-LeCoultre Randez-Vous Dazzling Star
The archetype of the ladies watch should please an eye with details, sparkle with diamonds and emanate with elegance. Jaeger-LeCoultre took care of all those, adding a poetical complication on top – a dazzling star, moving across an opening in the dial. The star cruises over the sky randomly, just as a lucky star one can sometimes spot on the night-sky. It is powered by moving wrist, that in turn charges the spring in the mechanical movement. All spiced-up with high level of watchmaking, typical to the Le Sentier manufacture.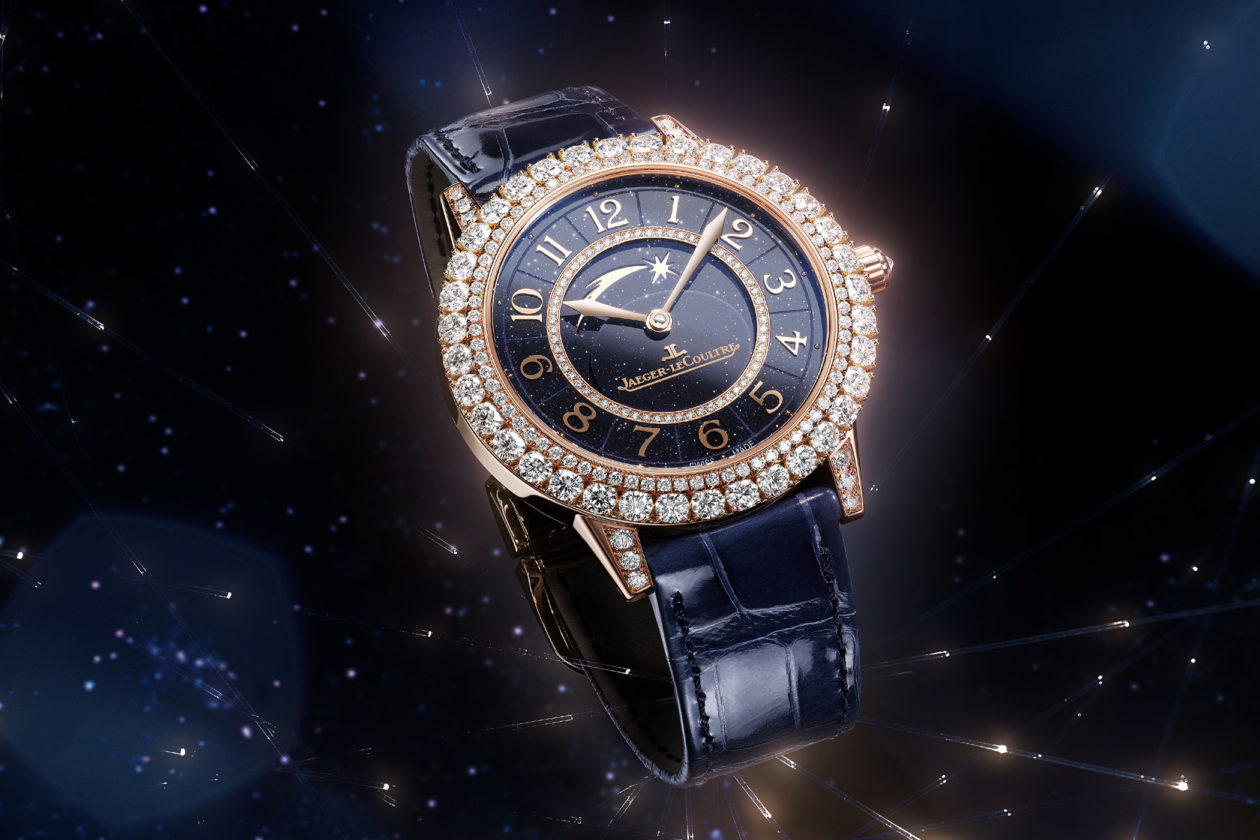 ---
"Ladies watch priced up to 3,000 euro" – TAG Heuer Aquaracer Professional 200 Lady Blue
Looking for a perfect everyday watch women tend to search for not only esthetics but also robustness, quality and reliability. Aquaracer Professional 200 offers technical details of a proper diver's watch, housed in a steel case paired with a steel, versatile bracelet. The "Lady Blue" reference comes with a gorgeous light-blue dial with a decorative, sunburst pattern. The watch is powered by a quartz movement – reliable and practically maintenance-free.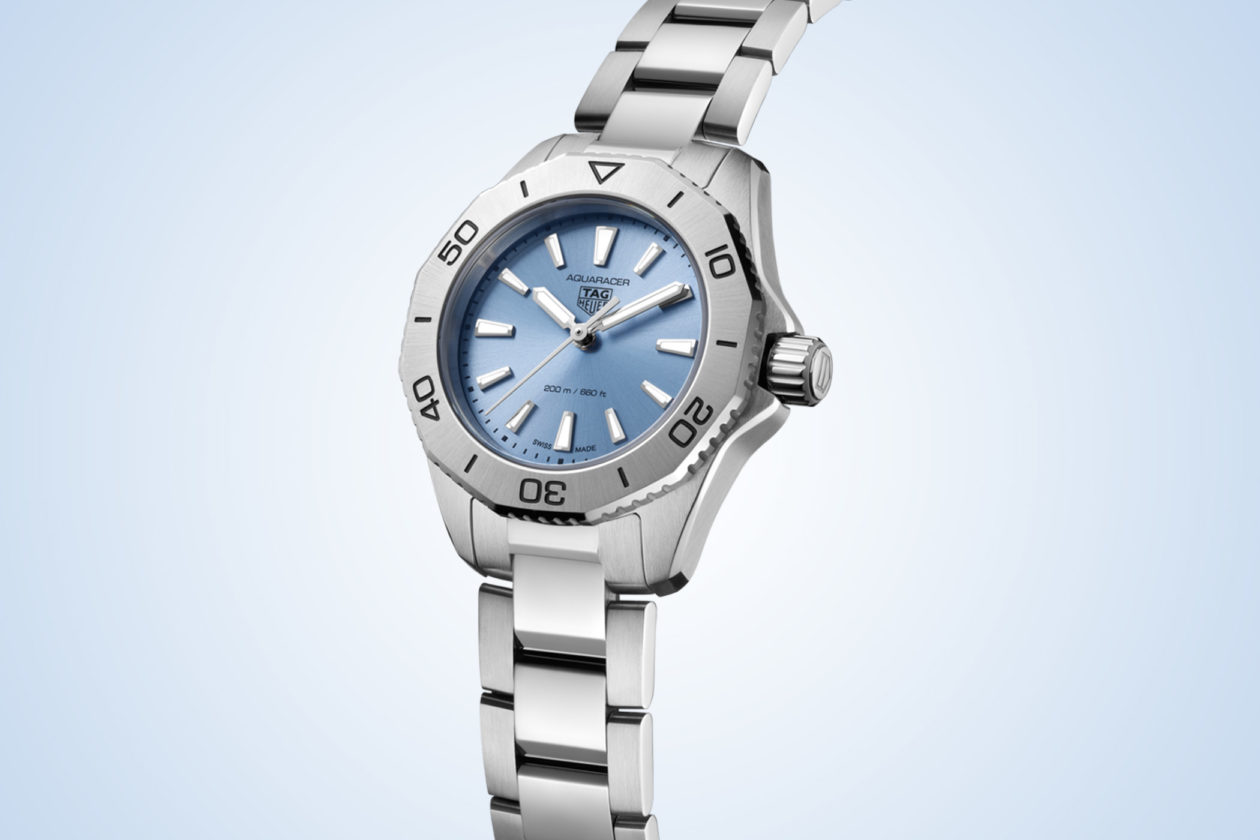 "High Watchmaking" – Bulgari Octo Finissimo Ultra
The Octo Finissimo saga is ongoing for more than a decade now, and still every new chapter does not cease to amaze. Designing the first Octo, Bulgari wanted to fully exploit the ability to create in-house, ultra-thin watchmaking. The OF Ultra takes the slimming process to the extreme, and the result is one of the thinnest watches ever made. The full watch comes at staggering 1,8 mm (!) slim, still being a fully functional timepiece, designed with codes of the Octo Finissimo line. To say Bulgari achieved something impressive would be a serious understatement.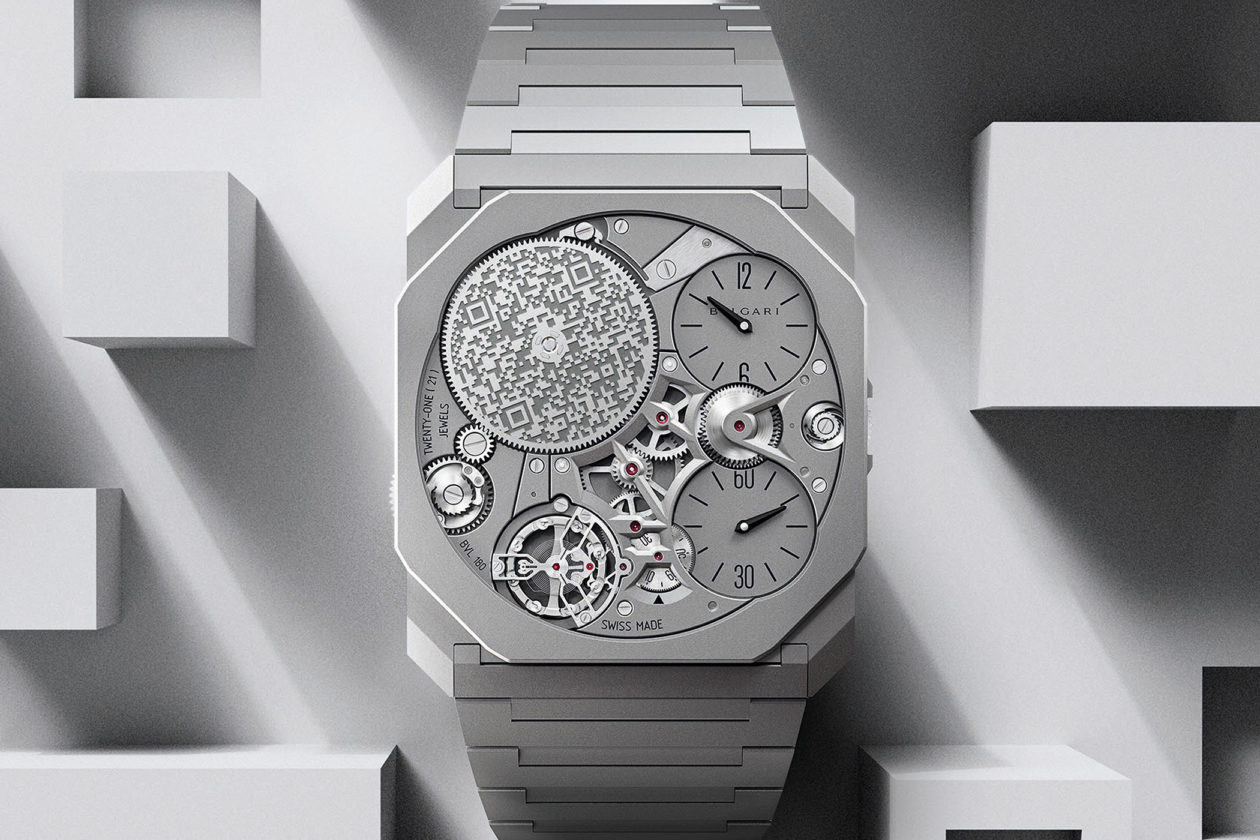 ---
"Public Prize" – Swatch MoonSwatch "Mission to the Moon"
An unexpected result of a collaboration between Omega and Swatch – the MoonSwatch – created quite a buzz on the watch market. Lines pilled up in front of the boutiques, and even those usually not much into watches wanted to buy one. There are few reasons behind MoonSwatch success, from an affordable price, iconic design, interesting play on colors, unquestionable fun-factor and hype, unlike any other new watch launch in years. The choice could therefore not be different, and your 2022 "Watch of the Year" is a MoonSwatch "Mission to the Moon".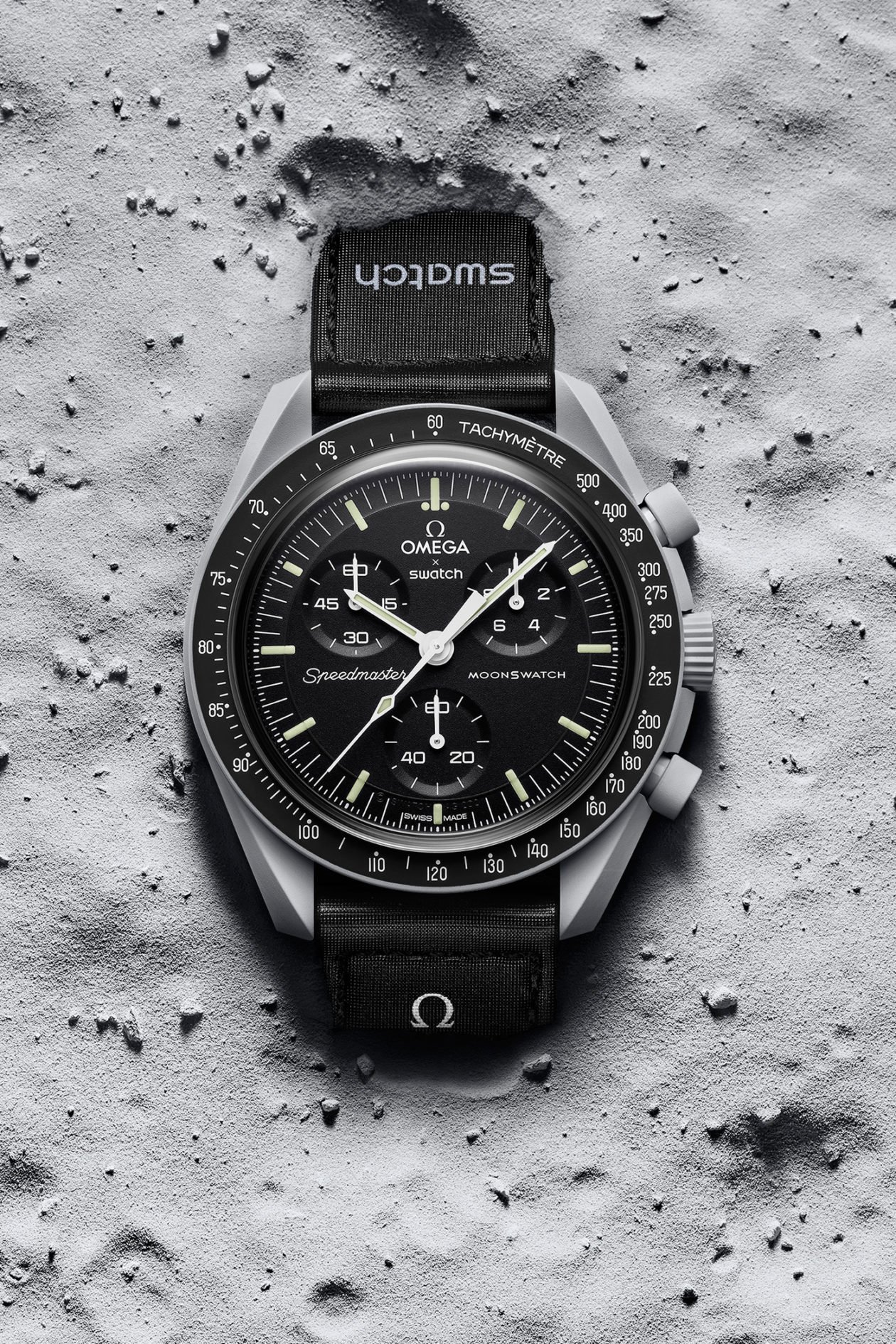 ---
The winners of the 2022 "Grand Prix" (the best watch of the year) as well as the "Special Jury Prize" will be announced on November, during the final dinner gala in Warsaw.
---
2022 CH24 "Watch of The Year" would not have been possible without our partner – Porsche Poland. Media patron of the 2022 Edition is Vogue Poland. Honorary patronage over the event has been held by Embassy of Switzerland in Poland.
You can find all the information on the 2022 "CH24 Watch of The Year" on an official, dedicated website HERE.