Tomasz Kiełtyka – Founder & Owner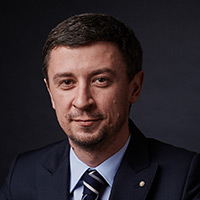 Tomek Kiełtyka – born the same year as "Some Girls" album by The Rolling Stones. Graduated Electrical Engineering, every-day-life superhero and exemplary watch geek. Monday till Friday reading emails, writing emails, replaying them along with creative work in GTK Advertising Agency. Likes to be rudder, sailor and a ship, and when the wind is right, come up with some great ideas. Just like the one to start CH24.PL. Writes about watches with passion, not for money. Dreams about free time, piece of mind and exotic travels.
Łukasz Doskocz – Editor-in-chief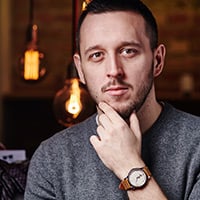 It all started from sheer fascination with nice, little, mechanical, time-telling objects behind display windows of very few (back then) Warsaw boutiques. Then there was a gift to my dad – a watch – and it all started for good. Fascination became and interest and interest transformed into passion… passion without which a man is a sad individual. It is how watches, next to architecture, film and couple other things became a way of life. Magical world of precisely assembled little wheels, levers, gears and all other cooperating components draws me deeper every day… and it will hopefully remain so forever.
Magdalena Piekarska – editor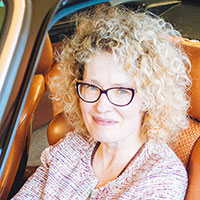 I have been interested in watches for as long as I can remember. No one in my family was involved in watchmaking, so it's hard to say where I got this interest. The first watch I consciously bought was an East German hand-wound Ruhla, which I brought back from a student stay in Berlin (then still East Berlin).
And when did I start writing? I was working at a university at the time and heard from a friend that the first watch magazine in Poland ("Zegarki & Biżuteria") had been published. So I quickly applied to this publishing house. I was accepted, and after a few years, they decided to publish a Polish version of "Chronos", which at the time was the fulfilment of my professional dream (I became editor-in-chief). Later, I started writing texts for other magazines (including Forbes, Logo, Men's Health) and CH24.PL.
Wadim Zalewski – editor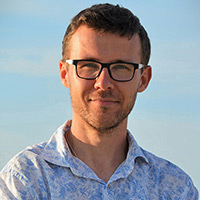 I have always been interested in watches, but it wasn't until my grandfather's gold watch that my true passion was awakened. Over the years, I have gone through the usual stages of fascination, from Swiss watches to Japanese watches, new watches to second-hand watches. Eventually, I found a niche for myself in vintage watches (and those that are modelled on vintage) – without discriminating by country of origin. Apart from that, I am also an amateur novelist, or rather an amateur writer.
Tomasz Jakubas – editor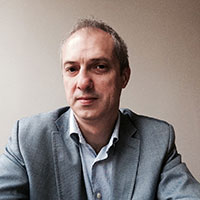 He calls himself a "lover of a good chronometer" in memory of the famous Warsaw watchmaker from the Czech Republic, Franciszek Czapek, and also to emphasise the esteemed values in the manufacture of timepieces: time-constant accuracy of indication, or rather time-constant inaccuracy of the movement, and miniaturisation of complications and base calibers. He considers the relationship between the inaccuracy of a watch's indications and its construction, the principle of operation and the components used to be crucial. These are also the criteria that guide him in choosing a watch for himself.
Michał Ciechanowski – editor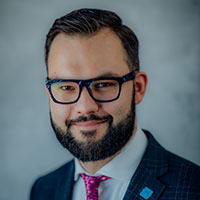 He became interested in watches in 2008 after watching a documentary about Swiss watchmaking. Since then, he has been continuously following news about the luxury industry, in which he has worked for several years. Former manager and certified watch technician of one of the boutiques in Warsaw. He likes timepieces with "guts" and sports shoes. A beginner amateur photographer, he overestimates the average reading statistics in Poland, especially when it comes to reportages and books on social issues.
Contributors
Jakub Filip Szymaniak.
Ex-contributors (in alphabetical order)
Joanna Dubrawska, Waldemar Ferri-Szczerbowski (†), Magdalena Kossakowska, Patryk Kozak, Wiktor Ruzik, Tomasz Skupień, Mariusz Wiśniewski.