Dubai Watch Week – a celebration of watchmaking
3rd edition of the Dubai Watch Week was bigger, better and more spectacular than the previous 2, but what's most important, it set a new standard for an event dedicated to truly promoting watchmaking art and watch culture.
I can imagine some of you might have already stopped reading this article after the very headline – cause why on earth would one like to read a story about some editor from CH24.PL spending a week-long free holidays in Dubai? Especially, that here in Europe we have an entry to dark and cold winter – nothing like the hot sun and blue sky of the Middle East. Nonetheless I cordially (love that word) invite you to continue reading, because the Dubai Watch Week is something completely new on the map. I won't hesitate to say I had a blast, but at the same time I gained and learned more from those 4 days in Dubai than from all the major watch events altogether. A nice tan and hugely impressive skyline of rising Dubai were merely a bonus, just like every other evening ending with a cocktail party at the rooftop of Four Seasons – be it with Romain Jerome's Batman or else.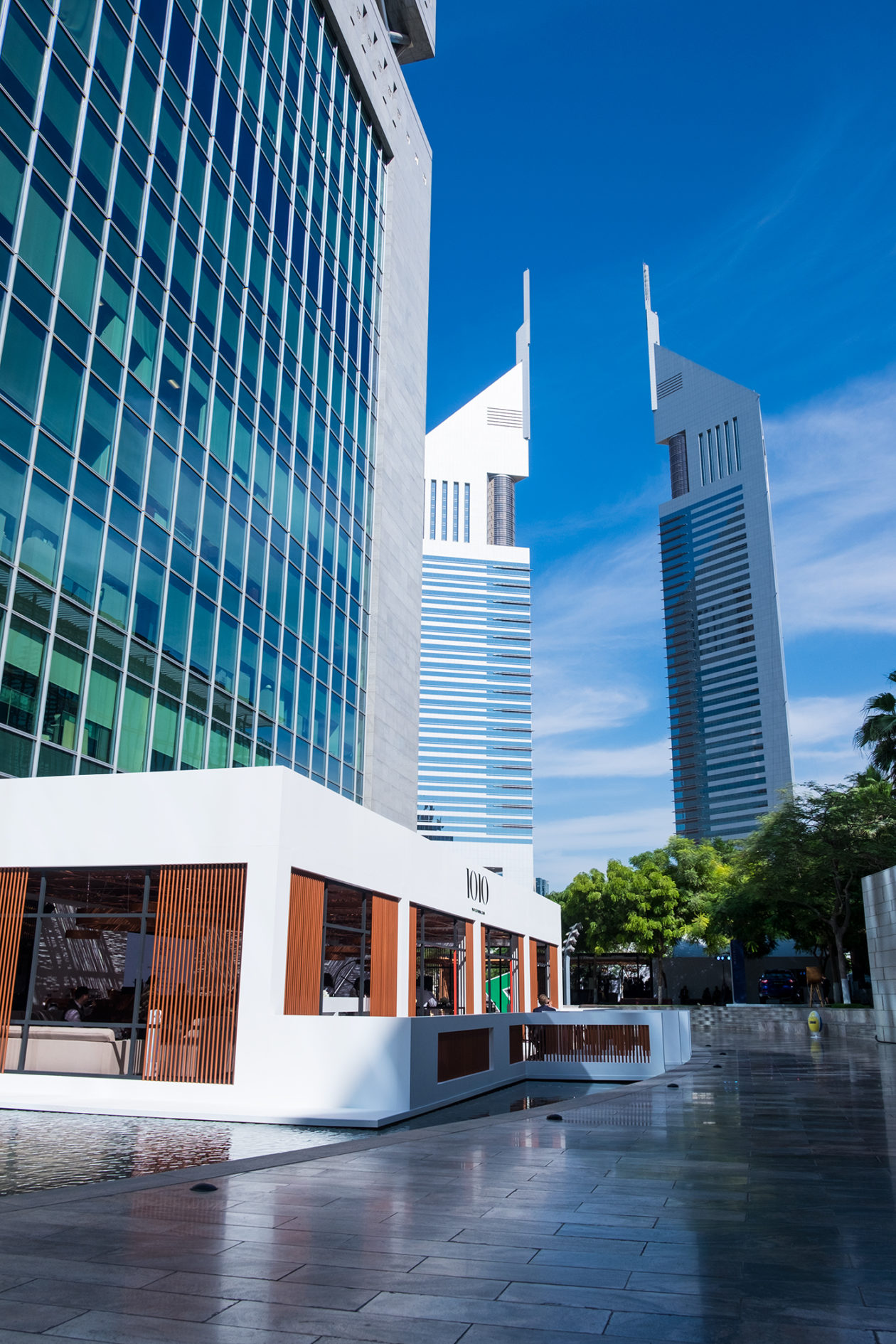 Dubai Watch Week is an idea and an execution of the region's biggest watch retailer – Ahmed Seddiqi & Sons, a multi-generation watch loving family based in Dubai. However contrary to what you might think, it is not a business-oriented event whatsoever. Sure there are around 30 brands presented (from the Seddiqi portfolio and outside) with their newest watches, but that is about the end of similarities with major watch fairs of SIHH and Baselworld. As we were told by the wonderful Melika Yazdjerdi (Marketing & Communications Director Seddiqi Holding) before the show, DWW is all about educating and promoting watch culture in the new, fast changing world. Without a slightest exaggeration it was precisely that – and for all the guests (as much as I can speak for everyone) it was like a true breath of fresh air, heated by crazy Dubai's sun.
"DWW is a truly unique event in the horology world. It's intimate, you have an easy access to watchmakers and their timepieces and maybe the more important, knowledge comes before business!" – Alexander Friedman (Watchonista).
Biggest by all manners and numbers, 3rd Dubai Watch Week found its base in the financial center of the city, surrounded by the DIFC (Dubai International Financial Center) glass skyscrapers. Over 10 air-conditioned snow white tents surrounding "the Gate" were home to numerous activities, including exhibitions (GPHG 2017 winners etc.), discussion panels, brands presentation, watchmaking masterclasses, Christie's auction house and Watch1010 lounge, where one could sit for a moment, enjoying a chilled glass of a tasty "mocktail", sans alcohol. The organization was perfect, and only the Swissness of some of the guests made for a bit of a delay here and there… talking about Swiss precision.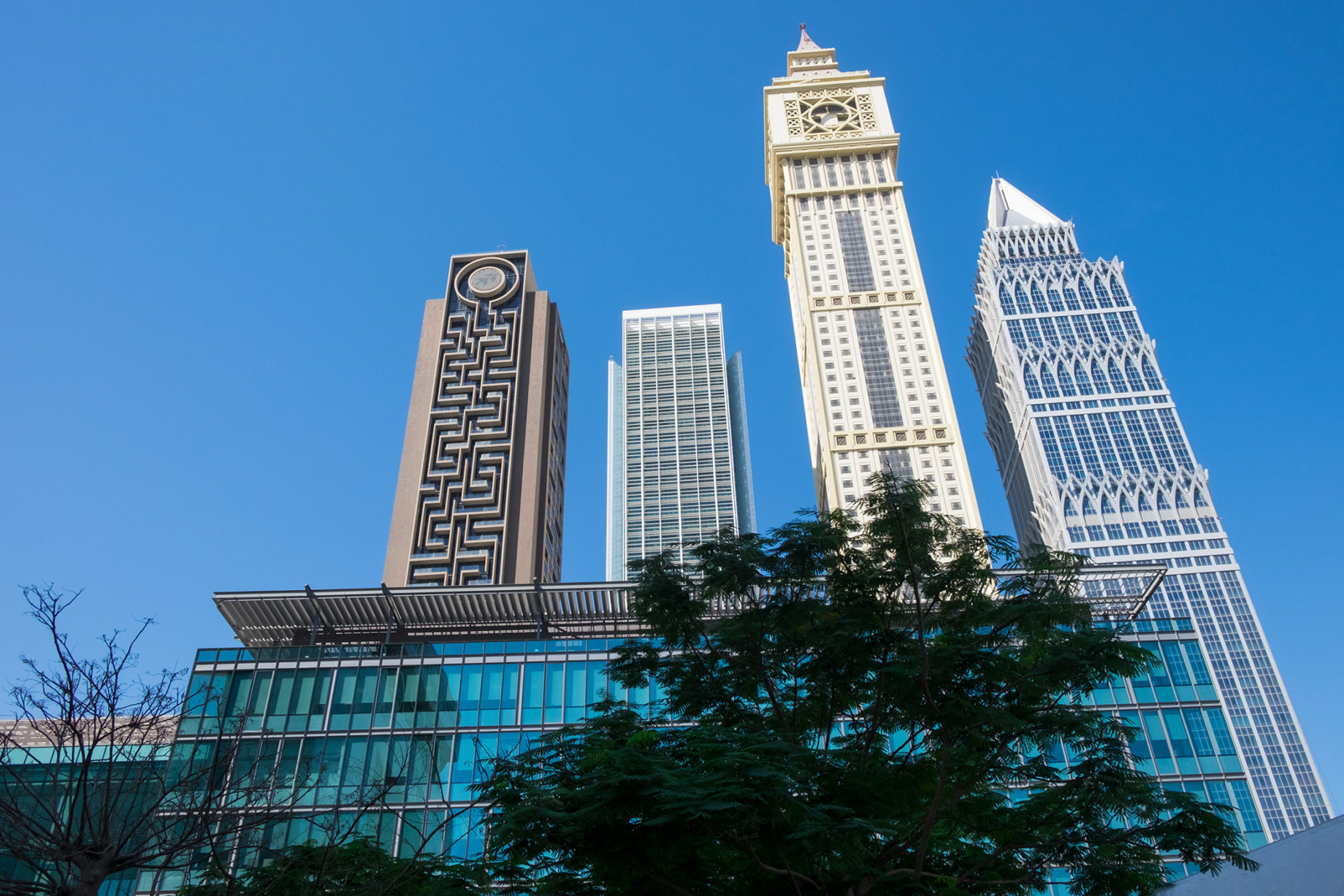 If I were to select my favorite part of the very rich 2017 DWW schedule, I'd point to the "Horology Forum". The biggest tent no.9 hosted 16 different panels, spread over 4 equally packed days. The topics were everything from watch design, innovations and technologies, through icons and classics, custom-made modifications, fake watches, brands resurrections all the way to e-commerce and Grand Complications seen from the women perspective. Each panel had 4 participants, and among them you could meet the likes of Edouard Meylan (H.Moser), Max Büsser (MB&F), Francois-Paul Journe, Francois Bennahmias (Audemars Piguet), Marco Borracino (Singer Reimagined), Jean-Marc Widerrecht (Agenhor), John Reardon (Christie's), Julien Tornare (Zenith), Pascal Ravessoud (FHH), Mohammed Seddiqi (Seddiqi & Sons) and our journalists friends Cara Barrett (Hodinkee), Suzanne Wong (Revolution), Ian Skellern (Quill&Pad) and Alexander Friedman (Watchonista).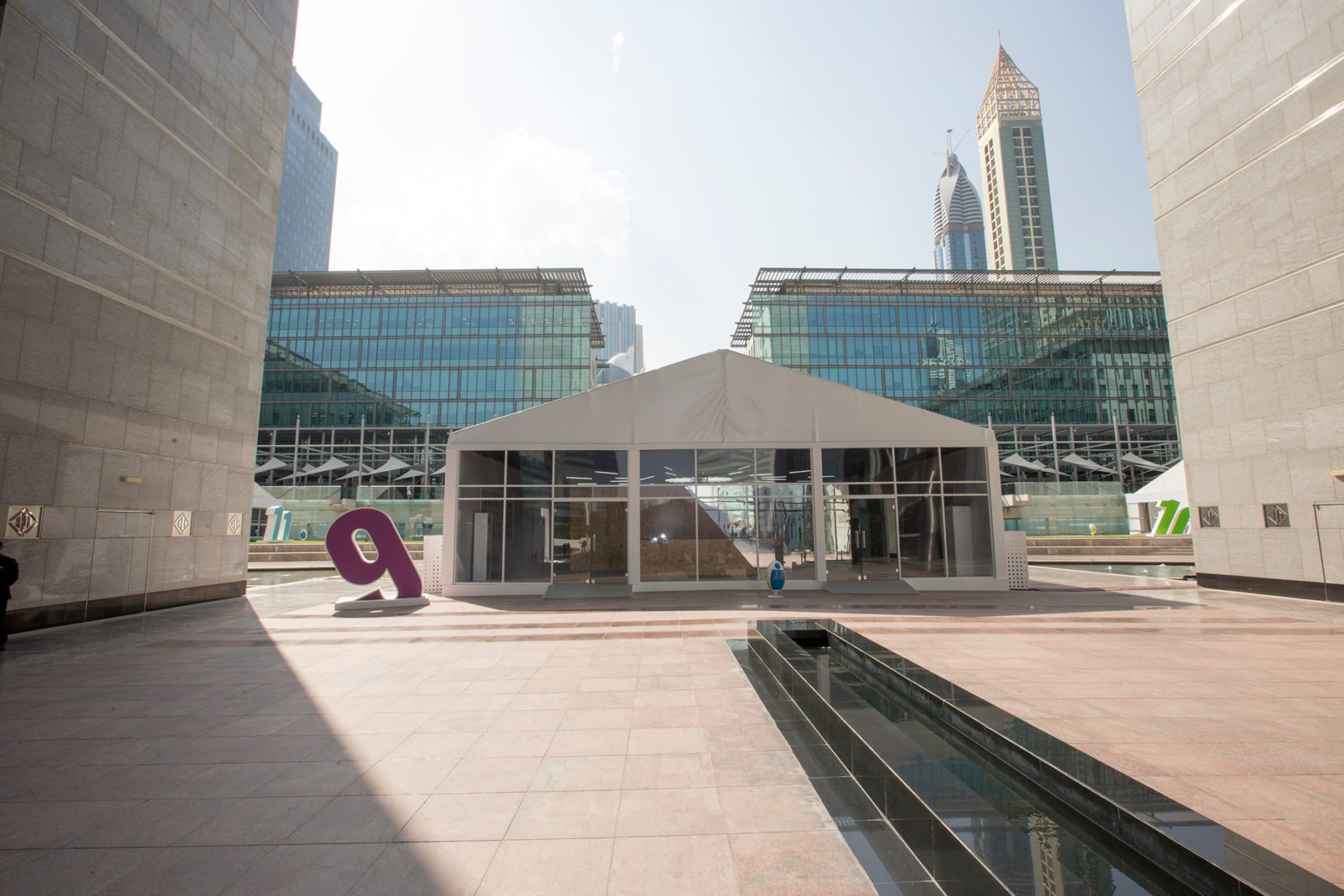 The room was packed most of the time, and the discussions quickly turned into a full-on conversation with the audience. There was heat of an argument, polite jokes, one accusation of watch-sexism, attempts to define the future and unanimous disdain to fakes. On of the highlight for sure was the new age of Milenials and social media gaining more and more importance (are you reading this watch brands?!). You could learn so much form each panel and gain a first-hand reply to any question. And that does not happen often.
Other than the Horology Forum, there is another firm part of the DWW, called the "Watchmaking Masterclasses". It is as it sounds – a chances to feel like a professional watchmaker, if only for a brief moment. I attended the class conducted by great David Candaux and it's safe to say I won't be his competition any day soon, or ever. On the other hand my attempts to unwind springs in different calibers wasn't as spectacular as my friend's from the next sit (as in parts flying around), so it wasn't that bad at all. There were also other classes held in here, including enameling art and a difficult craft of hand-engraving. All under sharp eyes of Switzerland's best.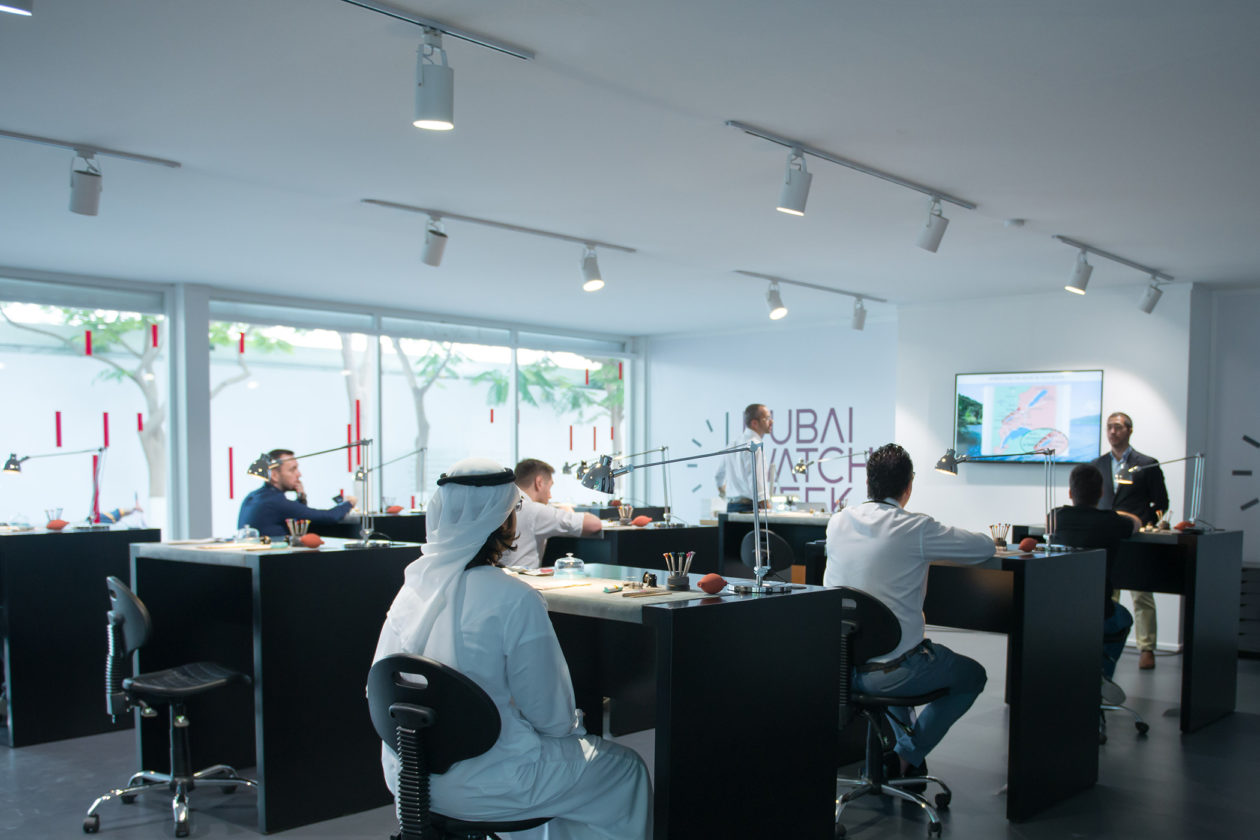 All the aforementioned and the entire rest of DWW 2017 had one thing in common, highlighted by Carlos Torres (industry veteran, journalist of Espiral do Tempo): "The most striking aspect of Dubai Watch Week is that the organizers knew precisely from day one, now three editions ago, what makes watch lovers and collectors tick. Being capable of placing the essence of watchmaking first, they privileged the people behind the industry before the actual product. The effect is almost an enlightenment to all the participants and represents a real lesson to the Swiss industry of how to adequately convey the art of watchmaking to a new audience."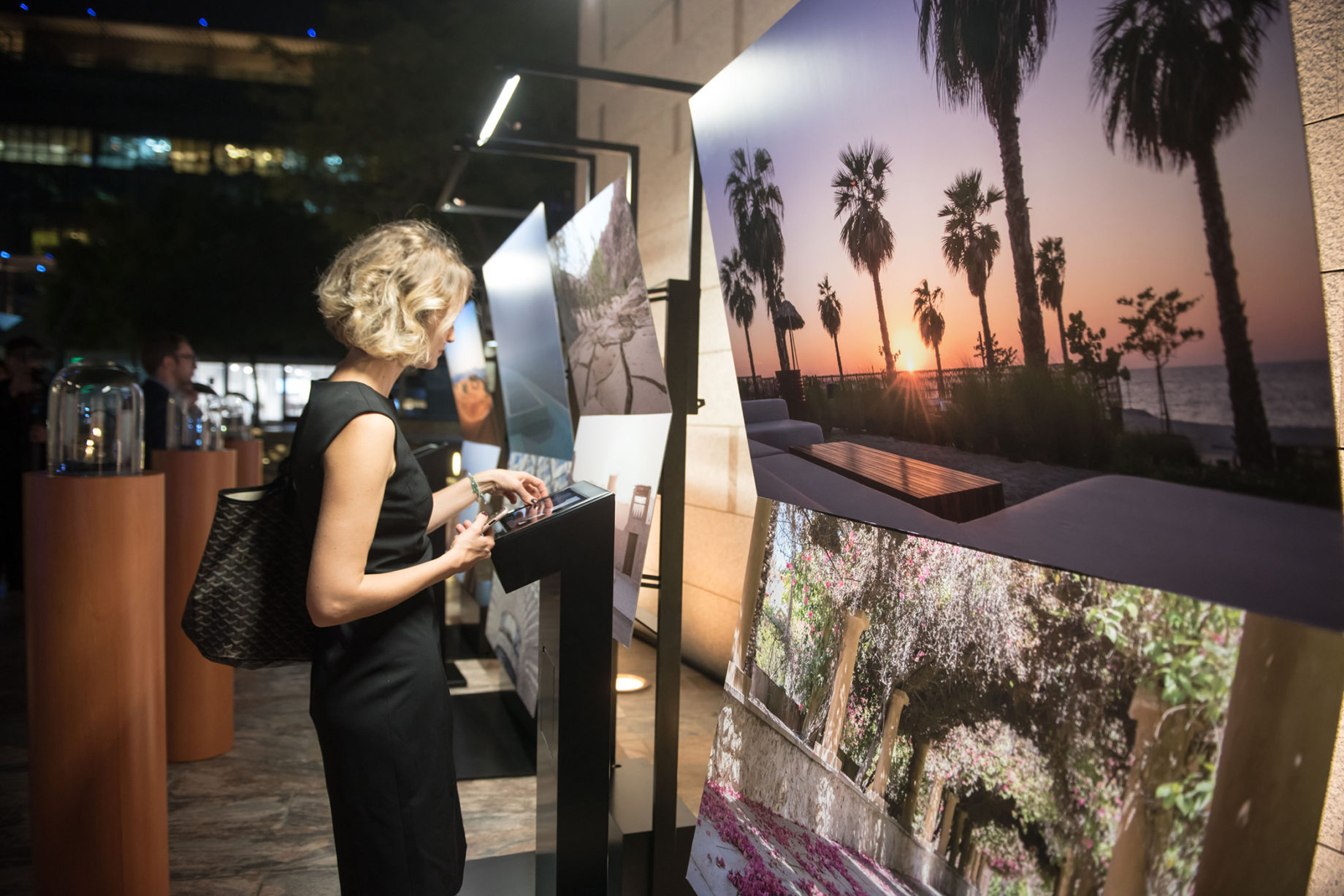 As it was also nightly pointed in another of DWW reports – this one by Robert-Jan Broer (Fratellowatches) – new standard for watch events has been set. As he told us: "Dubai Watch Week is an event with a totally different dynamic than the exhibitions in Geneva and Basel. This is mainly because there is no pressure for the brands to sell to retailers, as it is hosted by Seddiqi itself. The brands therefore have all the time to hang out with the guests (customers, media etc.) and answer their questions. Also, the multiple discussion panels each day and the watchmaking masterclasses really add an interesting dimension for the guests of Dubai Watch Week. The organization of the Dubai Watch Week was phenomenal and could be uses as an example of how it should be done.". I second what Robert-Jan said, especially in the light of fast approaching annual watch pilgrimage to Switzerland. Both SIHH and Baselworld are of course a valid and needed watch fairs, but it's the Dubai Watch Week that sets the tone – quoting RJ again – in promoting high end watchmaking. Also the one by the independents, which usually is left back in the shadow of the big and rich. Maximillian Busser, founder of MB&F, says that
"Dubai Watch Week is unique and crucial for beautiful high-end watchmaking – and more importantly for us independent creators. Whereas all watch events around the world are focused on selling product, DWW's prime purpose is to educate, engage, inspire and explain the talents and intricacies necessary to create our pieces. It gives us a voice and not only a showcase."
I didn't mean this text to be an all heil to the Dubai Watch Week – but if it turned out so, I'm more than happy. Every morning I woke up, put on the linen shirt, rolled the cuffs (30° outside) and walk to witness yet another great parts of the show. On the way I said "Hey" to Max Busser, shook hands with Francois-Paul Journe talking to Jean-Marc Wiederrecht and exchanged quick opinions with fellow journalist from all around the world. If you're a watch-geek like me, you understand. There is no other place where everyone form this industry is within reach to everybody, any time and without any trouble, whether you are a journalist, a collector, a customer or just passing by. Large part of DWW was open for public, free of charge, so the educational side had even bigger reach. The Seddiqi team took great care to ensure that knowledge and substance were the stars of the week – and it surely is a rare approach. Nothing to do with a standard PR & Marketing we all know and hate mostly.
The Dubai Watch Week will return, unfortunately not sooner than in 2020, along with the Dubai EXPO. We honestly can't wait to be back.