Watch of the Year 2014 – "and the awards go to…"
Hereby we present you the winners of the 5th edition of "Watch of The Year" – our choice of the most interesting timepieces from last 12 months.
It is already for the 5th time that CH24.PL selected and awarded the best of the best watch premiers of the passing year. Our 10 persons strong international Jury (you can find the full list HERE) selected 6 winners in 6 competition categories, along with the Special Jury Prize and the Grand Prix (which are both to be reveled at the special dinner gala in Warsaw). You – our faithful audience – have also selected a "Public Prize" winner. So – here are the best of the best of the 2014 "Watch of The Year".
---
Classic watch
The most timeless type of a wristwatch – classic – this year turned out to be a win by a watch, that perfectly combines traditional, humble design and high complication incorporated into a quality mechanical movement. Vacheron Constantin Patrimony Contemporaine Ultra-Thin Calibre 1731 is a 41mm gold case with a modest dial and ultra-thin, manually wound caliber with a minute repeater – an acoustic complication to strike passing hours, quarters and minutes. The marriage of simplicity and watchmaking craft rarely results in such a beauty.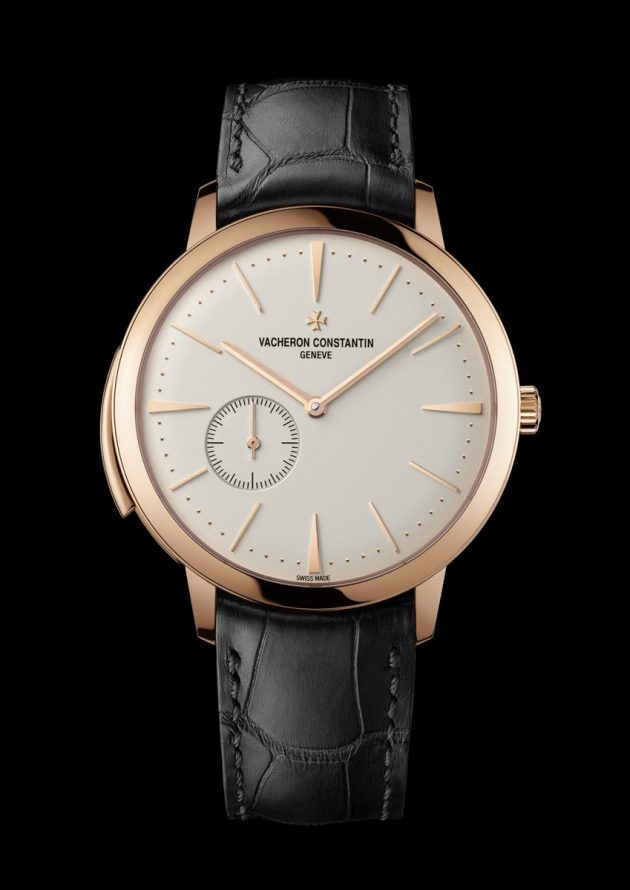 Sports watch
The perfect sports watch should be comfortable, functional, modern and – if possible – technologically advanced, just as professional sport of today is. Although Richard Mille RM 35-01 "Rafa Nadal" costs quite a little fortune, only the fact of it being worn by one of the top tennis players during every game is all the recommendation required. Special, layered carbon of the tonneau case and manually wound, highly opened-worked mechanism, weighing less than 5g, is Richard Mille in a nutshell – uncompromised modernity in the best, sporty way.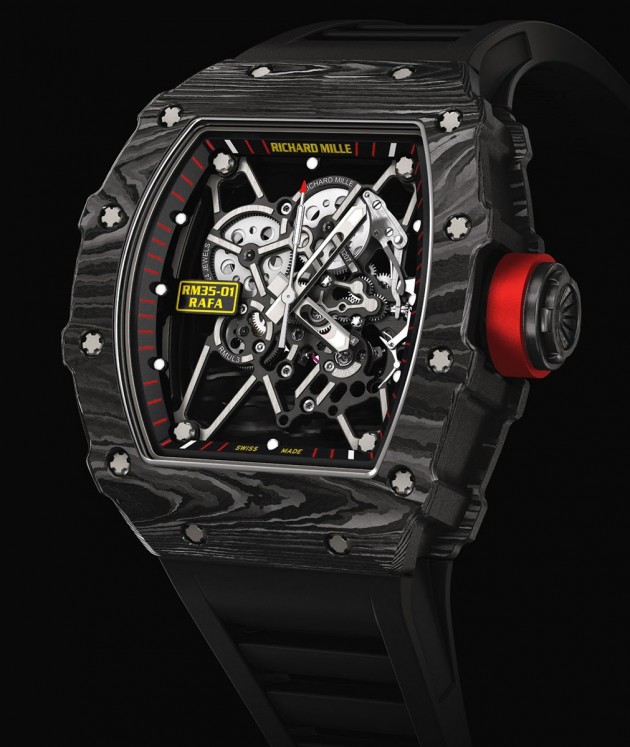 Complicated watch
As much as Switzerland is the country believed to be the kingdom of mechanical high-end watchmaking, second year in a row our award goes to Germany. A. Lange & Söhne Perpetual Calendar Terraluna is a single watch with perpetual calendar, regulator-type display and the entire horizon with Moon, Sun and Earth display. All integrated in one mechanism (with manual winding) with constant-force escapement and 14 days (!) of power reserve, packed into a golden case with snow-white dial and blued hands. At Lange they can make Grand watches – we have no doubt about it.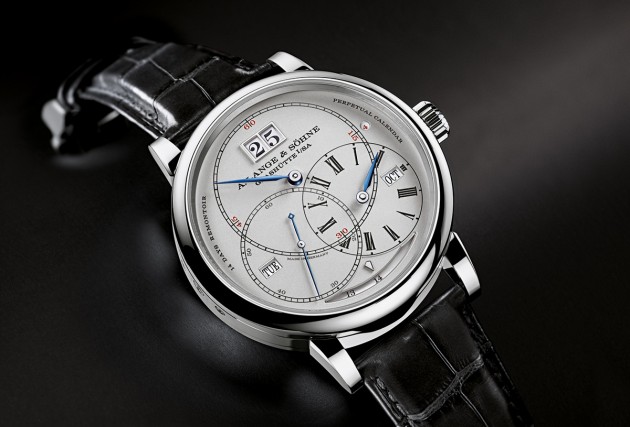 Ladies watch
Ladies tend to look for a lot more than pretty design and diamonds in a watch this days – this is a fact. To combine all this elements into one timepiece with a bit of romance is not that obvious. Christophe Claret is not an ordinary watchmaker, and his Margot is quintessentially feminine watch with a true ladies spirit. And as pretentiously it may sound – how else can you call a mechanical timepiece (with gold case and diamonds) with a poetic "He loves me… He loves me not" complication?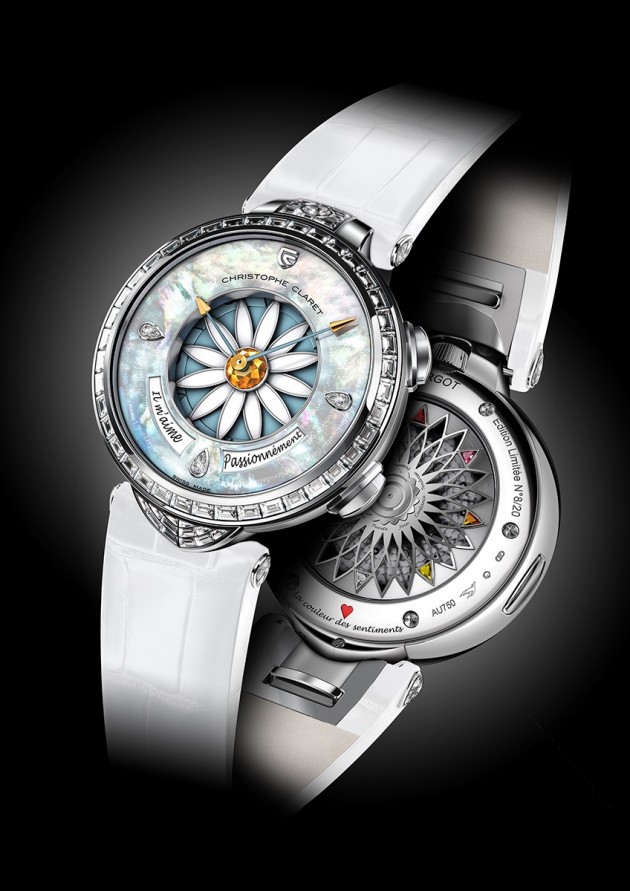 Innovation in watchmaking
To create a true innovation in the industry that was largely shaped good 2 centuries ago is a hard thing to achieve. Swatch Sistem51, although it may appear as an ordinary mechanical piece in brand's own plastic-style, it is a true revolution. Never before has an entire mechanical watch been created with almost no human participation, in an entirely automatic process. Sistem51 is supposed to be a lure for potential, young customers, who thanks to quite an affordable timepiece will understand a value of the mechanical watch. Will it work – time will tell. One thing is certain – huge potential is all there.
Watch priced up to 10.000PLN
The budget category, only one with price as one of the determining margins, is 5 nominated watches in a very different style and one mutual aspect – great quality-price ratio. Each one of them could be a winner, but our choice went to Tudor Black Bay "Midnight Blue". Rolex'es sister brand, re-born only 5 years ago, quickly gained reputation for its high quality and vintage-inspired design for more than reasonable prices. Black Bay Blue was inspired by a diver's watch from the 50's with an addition of characteristic "snowflake" hands and blue bezel. Three available straps and a lot of watch-in-a-watch, without ruining your home finances.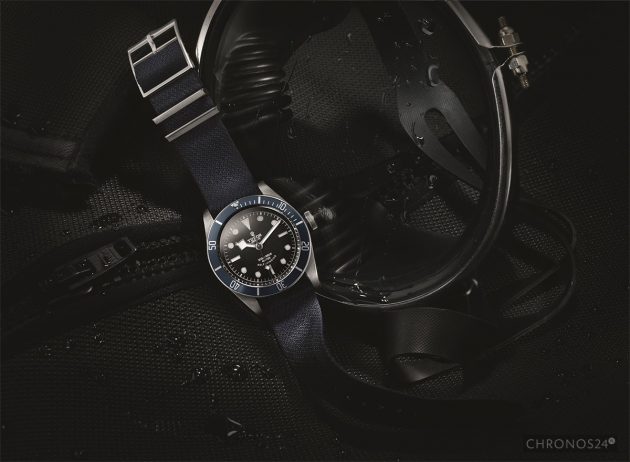 Public Prize
Public's taste is unpredictable thing, although one quick glance at our TOP 50 brands ranking could give us a hint of what we could expect. By votes of our international audience the winner of the "Public Prize" is Longines Heritage 1935. The re-edition of the military piece for the Czechoslovakian Air Force perfectly blends history with modern size and quality for a price at which Longines has not that many competitors. The choice to go with heritage pays of well for the Swatch Group's company, and the Heritage 1935 is another wonderful proof.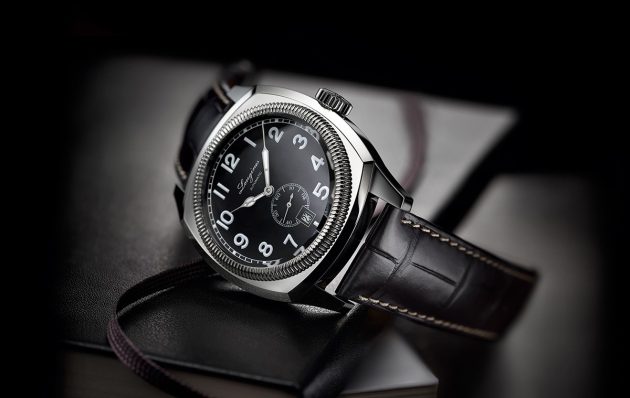 ---
The final dinner gala of the jubilee "Watch of The Year" will be held in Warsaw's Sobanski Palace. Home of the Polish Business Roundtable (our partner) will host all the winners as well as those with the 2014 "Grand Prix" and "Special Jury Prize".
The co-host of the event are the Polish Watch and Clocks Collectors Club and the MANAGER MBA magazine.
More about the 2014 Watch of the Year on the official website HERE.